HOPE FOR HUMANS
ON
The CAMPAIGN
Hope for Humans is getting ready to launch a large social media campaign through the exclusive giving platform GlobalGiving and we need your voice!
Nonprofits from all over the world use GlobalGiving to generate support for their programs and Hope for Humans is using it to fund our life changing care center in Uganda. Our end|NS campaign will run from December 1st to December 31st, 2015 and we are setting a goal of $19,000 raised by the end of the campaign.
Our services of daily health care, special needs education, nutritionally supplemented meals, clean drinking water, agricultural training, and community development are effective and life-changing but cost $76,000 every year. Our goal of $19,000 is only a portion of our operating cost but will give us the funds to continue operating for three months.
---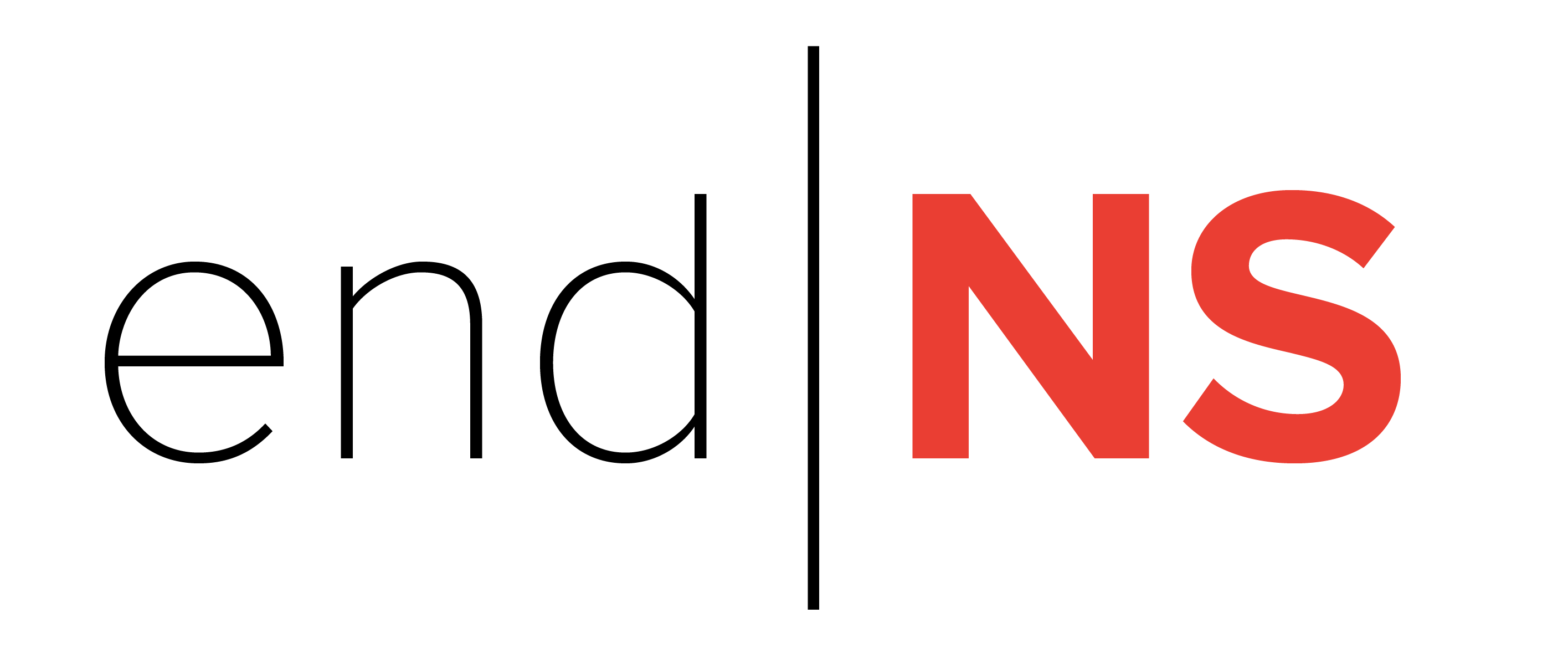 AMOUNT NEEDED
$19,000
WHEN
 Dec 1st – Dec 31st
Hope for Humans Documentary
---
Your SUPPORT
How can you be a part of our campaign?
1. Use the button below to donate to our project page on GlobalGiving
2. Share your big moment on social media!
3. Follow us on Facebook, Twitter, and Instagram and share our stories!
In our increasingly connected world we want to transform these connections into something positive and life changing and form a movement that provides care and hope for children with Nodding Syndrome!